Making Mindfulness Approachable for Personal and Professional Success
A mindfulness speaker known for being high energy and for captivating audiences. Holly re-inspires teams, works to reduce stress and create focus for all whom she serves.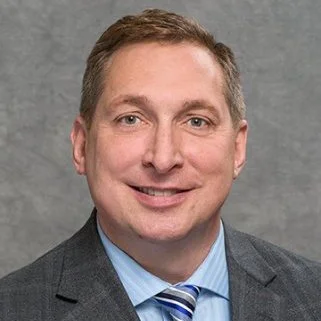 "Holly's dynamic style and energy are extremely engaging, helping her audiences listen and learn throughout her presentation. I love it when presenters provide simple "How To's" and I walked away from Holly's workshop with a list of tips that anyone could implement. Because she is so approachable, we talked afterwards and she quickly provided me with topic-specific direction on one of my current projects. I really enjoy Holly's high-spirited approach and ability to motivate."
-George Dudley, Director of Marketing and Communications, CFA Society Boston
"Holly has been a trusted advisor, keynote speaker and consultant to Mohave State Bank for many years now.
Her advice and insight has helped us navigate a new vision, mission, and corporate culture – from this new place, we have been able to expand our banking territory and offerings, while maintaining a positive place in the communities we serve."
-Brian Riley, CEO, Mohave State Bank
Mindfulness Speaker, Trainer and Executive Director
Holly Duckworth, CAE, CMP, LSP is a trailblazing keynote speaker and applied mindful leadership advisor. As a contributor to the New York Times, Producer/Host of the Everyday Mindfulness Show, and columnist to countless industry publications she works with stressed-out leaders to create, peace, presence, and profits. Holly's career began in the world of non-profits and volunteer leadership teaching thousands of association staff and volunteers how to "reboot" for success. Today she takes the best of her strategic vision expertise, blends it with mindful leadership practices and her event background to curate experiential events that change hearts, minds, and companies.
Holly was named Meetings Today 2018 Trend Setter for her applied mindfulness work and 2016 Smart Meetings Woman of the Year. Holly's current book Mindful Leadership: The Stress-Free Guide to leadership is a best seller and her award-winning book, Ctrl+Alt+Believe: Reboot Your Association For Success has won two national awards. Holly believes mindfulness builds leaders and organizations that work for everyone.